mOOnshot digital works with the world's most successful luxury brands to create impactful digital experiences that captivate affluent consumers in Asia. While some of the work that we do is confidential, you can explore a few of our projects to see how our luxury digital marketing campaigns help our clients.
Some of the Brands We've Moved Forward
Luxury fashion, high-end beauty, bespoke travel, affluent lifestyle — and everything in between.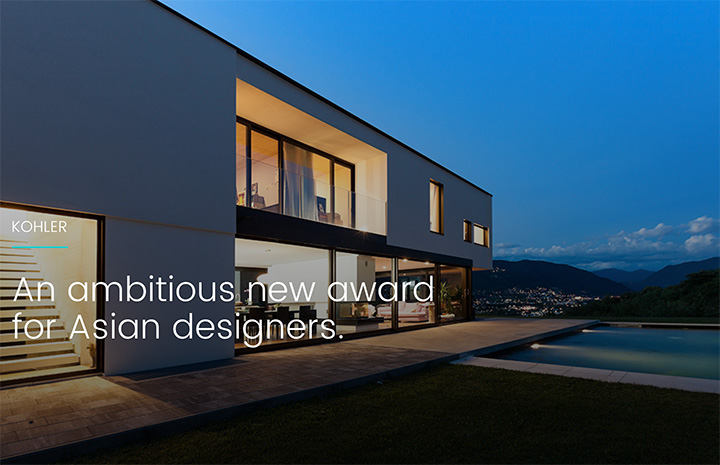 Designing scent-sational sales and marketing materials.
A seamless design system to appeal to a well-traveled clientele.
Ready to rocket start your digital luxury marketing?